We'll be Calling on Behalf of the Chamber
The purpose of the Ambassadors is to support the greater vision of the Chamber by building relationships with current and prospective members and representing the Chamber in and around our community. The vision of the McMinnville Area Chamber of Commerce is a thriving, sustainable, and connected community in McMinnville.  These members do just that in their work every day, so don't be surprised to see them calling on you from time to time to check in and offer assistance.
The Ambassadors
Diane Longaker
YCAP (Yamhill Community Action Partnership), YCAP Food Bank Resource Development Coordinator
1317 NE Dustin Court
McMinnville, OR
503-687-1474
www.yamhillcap.org
At the YCAP Food Bank we are committed to changing lives and strengthening our communities by alleviating hunger, creating access to food, and helping people take action toward self-sufficiency. Our small Food Bank team resourced and distributed over 1.5 million pounds of food through our partner agencies and programs in 2015 throughout Yamhill County. It is a strong community that cares for their neighbors in need that allows us to
continue the work we do.
I joined the YCAP Food Bank about a year ago after spending a few years working at McMinnville Area Habitat for Humanity. I love working in the non-profit sector and feel strongly about caring for others while they work hard to build their own success. I also spend many an hour working as the Volunteer Coordinator at Gallery Theater as well as being a volunteer myself for many shows over the past few years. I am a proud member of Soroptimist of McMinnville and am also on the Fire and Life Safety team for McMinnville Fire Department and a CERT volunteer.
In addition, I am on the Yamhill County Community Connect team and a member of the Board of Directors for the McMinnville Film Festival Foundation. Just recently I was invited to become a member of the Board of Directors for the Soup Kitchen at St. Barnabas. I have enjoyed volunteering for several different organizations over the years and continue to love meeting new people and helping make a difference wherever I can. I am thrilled to be part of the Chamber of Commerce Ambassador team and look forward to many fun years ahead in our community!
YCAP Food Bank has a year round need for food and funds to keep up our distribution, and we are always thrilled to have individuals and businesses raising food and awareness for our mission. We are open Monday through Friday from 8:30-5pm, and we are always happy to share with you options for getting involved!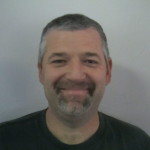 Mark Pauletto
My Handyman LLC
McMinnville, OR
541-905-2677
My Handyman business is designed for the small residential jobs, the little fix it jobs. Examples being: replace windows, clean gutters, rehang doors, fix drywall holes, little paint jobs, move items, weather stripping, caulking, some yard work, hook up dryers and washers, dismantle small buildings (the old yard shed) and haul to dump, re-build outdoor stairs, replace boards on decks, and small concrete repair. If a job is looking to big for just me, I will refer it to someone else who can handle that size of job.
I like to work with the home owner so that they can see what the issue once it is exposed, how it happened, what preventive measures can be taken so it does not happen again. I use local building supplies companies and contractors for references of information when I need to. When I am called out for one little job, often the 'honey do list' will include a few other jobs or I will see small little issues and offer to help or fix them. Example being when cleaning out a gutter perhaps one of the gutter nails is loose or gone, I will offer to replace it with a gutter screw/bolt.
Becky George
Zurvita A Higher Way of Life
McMinnville, OR
971-241-9243
http://zurvita.com/Lennox
Health is a Journey Not a Destination!
I have enjoyed working side by side with my husband, Dr. Patrick George, and I am humbled to be a part of the George Chiropractic Health & Wellness team. It's such a privilege to be positioned and equipped to impact lives in positive ways and it's quite rewarding to see health and wellness restored and pursued in the life of another. Our patients continually love the company of our staff members. They are friendly, caring, outgoing, and most importantly they want to assist our patients in any way that they can.
George Chiropractic Clinic, INC is grateful and excited to be celebrating their 30th year of serving Yamhill County. Patrick J. George, D.C. graduated from Western States Chiropractic College in 1984 and he is currently a member of the Oregon Doctors of Chiropractic. As a Chiropractor with experience, Dr. George is committed to promoting the health and well-being of our patients.
Dr. George uses a "whole person" approach. This approach to wellness means looking for underlying causes of any disturbance or disruption (which may or may not be causing symptoms at the time) and make whatever interventions and lifestyle adjustments that would optimize the conditions for normal function for all ages, including infants. Using this unique approach, Dr. George is able to help you accelerate and/or maintain your journey to good health.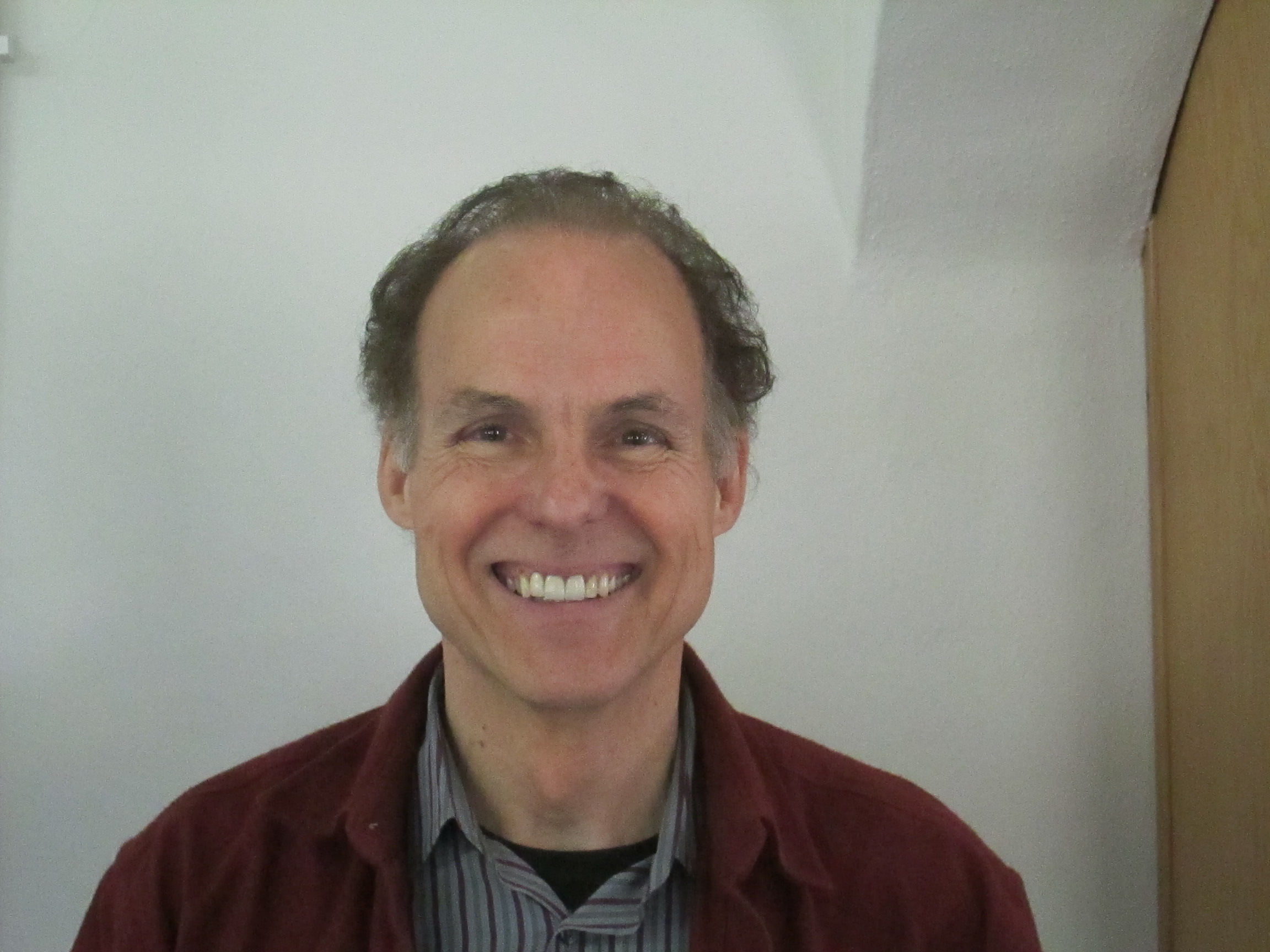 Ken Moore
Ken Moore, Handy Man
PO Box 1122
McMinnville, OR
503-550-3803
kenmoorehandyman.com
Call me I can Fix It! I work with customers to create a cost effective solution. I enjoy building and fixing things – do you need a new deck or trellis? I can help with that!! See
Ken as Host of Local Matters – A Yamhill county public forum
. Ken has lived worked and raise his three children in the county for the past 35 years. I enjoy the community and working with people.
Dan & Kristi Masterson
Berkshire Hathaway HomeServices Northwest Real Estate
224 NE Baker Street, McMinnville, OR

541-991-1851 – Text or Call
dkmasterson.com
We're about, Relationships. Collaboration. and Real Estate. Referrals to your friends and family allow us to focus time and energy where you need it most. Next time you see a need we will provide sound insights and genuine advice weather you are Selling, Buying or simply have a question or need a referral we are good to know.
How did we get started? We engaged an opportunity to fill an industry need for professionalism. We leverage our corporate experience and skills to deliver premium service and employ thoughtful processes to ensure we can deliver results consistently; often in ways others cannot.
Our ideal customer appreciates staying in touch before, during and after transactions through our client appreciation program, values superior skills to create solutions and enjoys our wealth of resources to achieve the very best outcome.
Rodrigo Lagunas
Co-Owner
Third Street Oil and Vinegar
424 NE 3rd Street
McMinnville, OR 97128
(503) 314-2940 (mobile)
Third Street Oil and Vinegar is a locally owned and family run business. We are proud to have the highest quality of Extra Virgin Olive Oil and  Aged Balsamic in the world.  It is a family passion to find the best and bring the best to McMinnville.   The store is set up as a tasting room and includes over 20 Extra Virgin Olives and 24 Balsamic Vinegar varieties.  There is something for everyone.  We encourage everyone to taste before you buy.
Beth Olafsen
Vineyard Heights
345 SW Hill Road
McMinnville, OR
503-435-1000
www.vineyardheightsassistedliving.com
I adored my grandparents – they instilled in me good manners and a strong work ethic. With their fun demeanor and many great stories I developed a profound respect for my elders at young age. This regard has served me well throughout my career in elder care.
As marketing director with Vineyard Heights Assisted Living & Retirement I build lasting relationships with families, residents and the community at large. I help families negotiate the options of retirement and assisted living, choosing customized care services to match each resident's specific needs. I love walking through the door each morning and being greeted with a hug or smile by residents and staff alike.
My husband and I live in McMinnville, we married atop an elephant in Thailand. The wedding highlights my interests in global traveling. My goal is to visit all seven continents, six of which I have crossed off the list. Only one to go!
Jack Maxwell III
American Family Insurance – Ben Jaquith Agency
814 E. 1st Street
McMinnville, OR
503-435-1717
www.BenJaquith.com  I grew up in Yamhill County and live in McMinnville with my beautiful wife and 5 children. I work at the Ben Jaquith Agency of American Family Insurance, and am the Branch Manager of our McMinnville location. We have an incredible team that truly cares about the best interest of our clients and our community. Protecting dreams while serving our community is what we are all about and we are here to help! We provide insurance including homeowners, farm/ranch, auto, life, business, and more. I am also a certified Addiction Recovery Mentor, Board Member and Responsible Dads Facilitator at Provoking Hope, Vice President, McMinnville Chamber of Commerce Ambassador and Vice President of Newberg Kiwanis Club.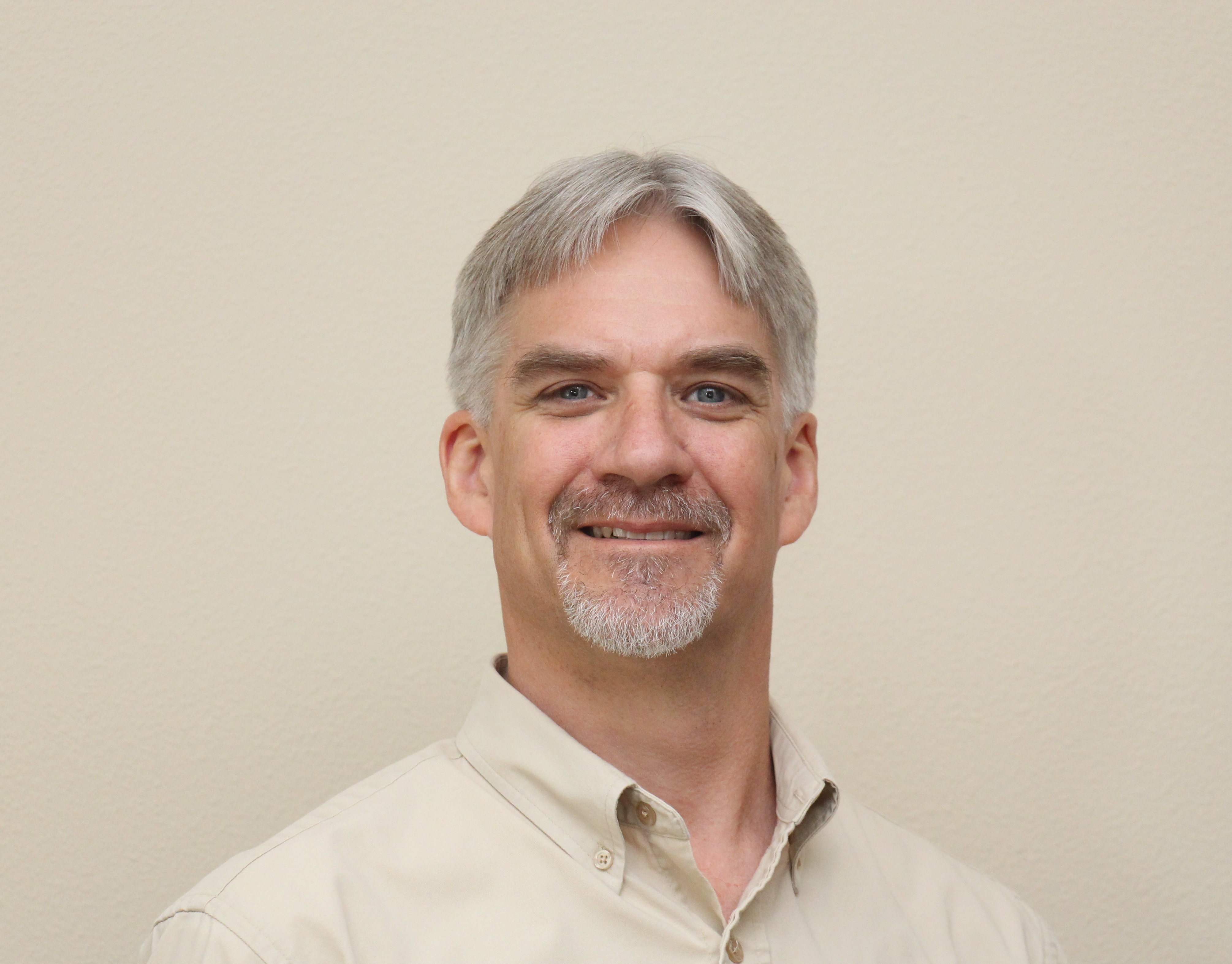 Tim Brown
Wellness2Go Vending
503-812-0915
tim@wellness2govending.com
Wellness2Go Vending was formed when my wife Shannon and I recognized a gap between what is offered in the vast majority of vending machines and increasing consumer demand for healthier products. Our mission is to partner with organizations providing great customer service and a convenient and healthy vending experience to make for a healthier America, one vend at a time.
Our ADA Compliant, energy efficient vending machines offer state of the art technology providing:
Product nutrition facts at your finger tip
Contact me directly from the touch screen for any reason
Cash, credit and debit card payment

Developers are currently working on Apple Pay, Google Wallet, and face recognition options

Real-time sales and inventory reporting
All of this in a small foot print offering 21 snack and 7 cold beverage selections. Optional side entrée unit offering an additional 16 selections, and a new Keurig Coffee entrée unit offering 12 selections are available.
Tim recently completed a 30yr career with Stimson Lumber Co. where he held a number of positions including Plant Manager and Business Unit Accountant, and earned a Bachelor's of Science degree in Business. Shannon has worked as a pharmacy technician for the last 25 yrs and has seen many changes in healthcare needs and cost, largely associated with the diseases and ailments resulting from poor nutrition. We moved to the area in 2008 and find it to be a great place to live, work, and raise our wonderful son and daughter.