Surprise Your Palette!
Find global flavors, local freshness and a variety of sophisticated tastes.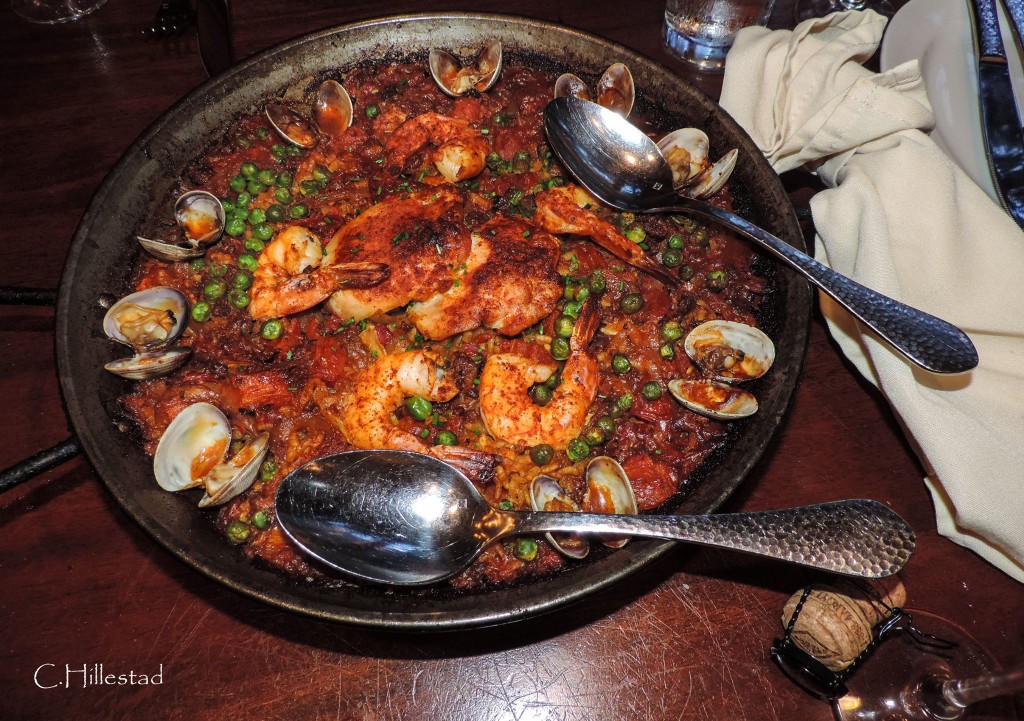 McMinnville has received national acclaim for its foodie status, and for good reason. Many of our restaurants showcase farm-to-table menus, notable chefs, and stellar service.
Thanks to our premier location in the agriculturally rich Willamette Valley, crops don't have to journey far to satisfy hungry customers. In fact, one restaurant grows its own vegetables and raises its own beef on their ranch just seven miles from town!
Several other restaurants feature locally grown and sourced produce, seasonally and year-round.
For a "small town", you can travel the world with your palate in McMinnville.
Authentic Italian, Japanese, Spanish, Thai, French, Peruvian, Cajun, Chinese, Mexican, and of course, Northwest menus are ready for your discovery.
Whether you're seeking an intimate environment for a special occasion or a comfortable place for a hearty meal, you'll find the right restaurant in McMinnville.
Our dining options offer something for every taste and budget, including quick-service restaurants, cafes, brew pubs, ice cream shops, and epicurean destinations.