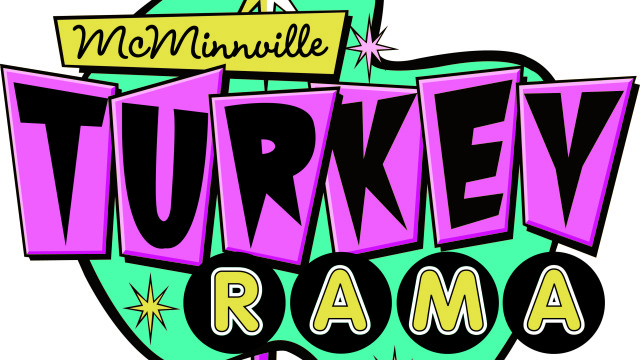 2015 MCMINNVILLE TURKEY RAMA, JULY 10 & 11
Celebrating its 55th year, Turkey Rama is one of McMinnville's oldest and most loved traditions! The community festival observes the historical importance of the once-thriving turkey business in the surrounding county. The turkey farms are gone, but Turkey Rama lives on!
NEW THIS YEAR:
Pre Order your Turkey Rama BBQ 1/2 Turkey and save $2.00!  Just use this link to make your order1/2 Turkey Pre-Order
As the face of our community has changed, so has the festival itself. Turkey Rama now includes the "World's Largest Turkey BBQ," a Carnival, the Turkey Trot (Run & Walk). Downtown you'll find vendors, a Food Court and Beer Garden, the Vendor Village, Friday Night Street Dance, lots of Music and Demonstrations, and much more!  Learn more atMcMinnville Chamber and McMinnville Downtown Association.
This is a great resource of all the events you can experience this year: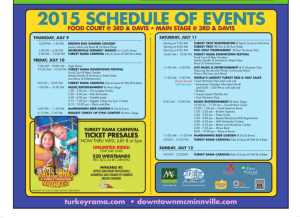 Can you run faster than a turkey?  Find out at the Turkey Trot!
You can register directly from our Timing Experts!  Timing will be with chips, and the course is CERTIFIED.  7:00 AM Registration @ the Tennis Courts near Lower City Park, McMinnville. REGISTER HERE!
Turkey Trot Presenting Sponsor: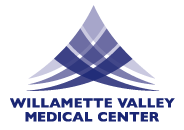 Turkey Trot "Runner" Partners: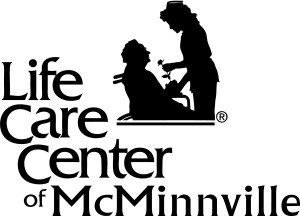 Turkey Trot "Trotter" Partners: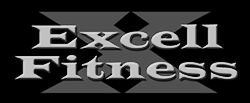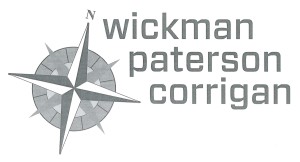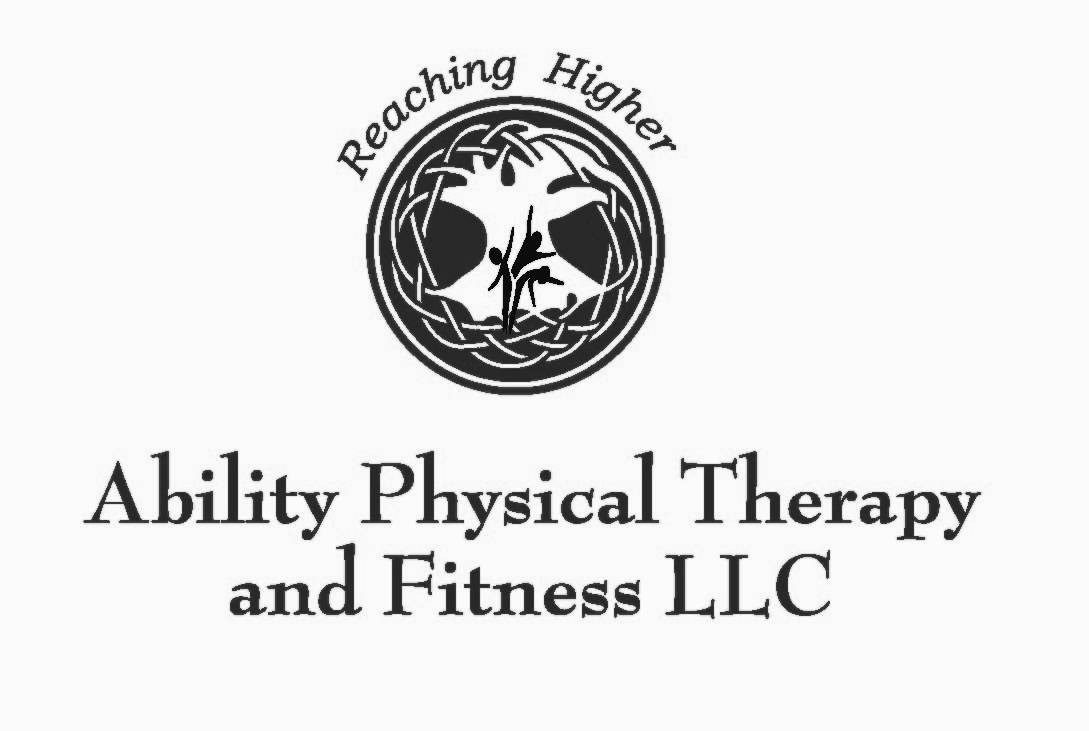 Turkey Trot "Walker" Partners: All About Smiles; Centers Insurance Service; George Chiropractic Clinic, Inc.; Mac Women's Fitness Center; Northwest Spine and Sport; WVMC Joint Replacement Institute of Oregon; Willamette Valley Cancer Foundation
Are you a Vendor and want space at Turkey Rama 2015?
Then you need to look no further than right here or head to www.downtownmcminnville.com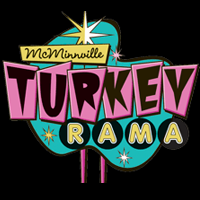 Want to know more about the company that runs the Carnival?

Look to buy your Carnival Discount passes and SAVE BIG! Prices and sale dates…coming soon!
Thank you, Carnival Partner:  
Oregon Mutual Insurance Company
Famous Turkey BBQ – July 11, 2015  (East Wortman Park off Lafayette Ave.) 11:00 – 5:00 or until SOLD OUT!
Turkey BBQ Dinner Prices:
Adults: $14/Seniors: $10/Children: $5
Per every Adult meal purchased you will get a free Kids meal (bring a child and buy an adult meal, then that child eats free) 12 and under, child must accompany adult at the bbq!
Turkey Half:  $19 
Families and guests who come to East Wortman Park for a tasty turkey meal between 11 AM and 5 PM (or until SOLD OUT) will enjoy live music and entertainment, including:
Nancy McCann & Friends
Second Winds Community Band
Magic Entertainment (11am-1pm)
Disc Golf Tournament
Family Fun Booths
Want some tasty Turkey Legs?
Come out to the Chamber Downtown Booth in front of Key Bank on Saturday, July 11th from 11:00-4:00 or UNTIL SOLD OUT!
Turkey Legs are only $7
Thank you BBQ Supporter 

What else is NEW this year? 
Disc Golf Nation will be having a disc golf tournament on July 11th at E. Wortman Park
This disc golf tournament will be considered casual and family friendly but there will be prizes including player packs and trophies for the top 5 spots. Rolling registration and tee times. More info will be available soon!
Hours: 8:00 a.m. – 8:00 p.m.
Show Map
Learn More Here!
THANK YOU TURKEY RAMA PARTNERS: