Welcome New Member Legacy Images
Legacy Images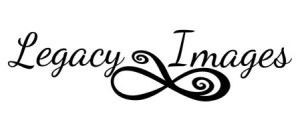 Melissa Jensen, Photographer
(503) 435-7339 www.legacyphoto.net
Jensen, long time Yamhill County resident and business owner, began photographing as a hobby when she was a teen, as a student yearbook and newspaper photographer for Mac High school, and has pursued her love of photography ever since, through landscape, portrait and lifestyle photography, and has now opened her own studio, Legacy Images. Second to photography, she enjoys hanging out with her family, and teenage daughter and exploring Oregon's natural world through hiking, backpacking and camping.
Legacy Images offers high school senior portraits, family & child portraits, business head shots, commercial and fashion photography. The studio is based in Yamhill, but travels anywhere. Location shoots include professional lighting, and travel within 50 miles of the studio is included in the session fee.
Please visit our website www.legacyphoto.net for more information and to reserve your sessions. You can also follow Legacy Images on Facebook, Pinterest and Instagram.